February 2017 Falcon Landing Real Estate Market Report
In February 2017 Falcon Landing had 10 homes listed on the market, 7 of which are still active or pending.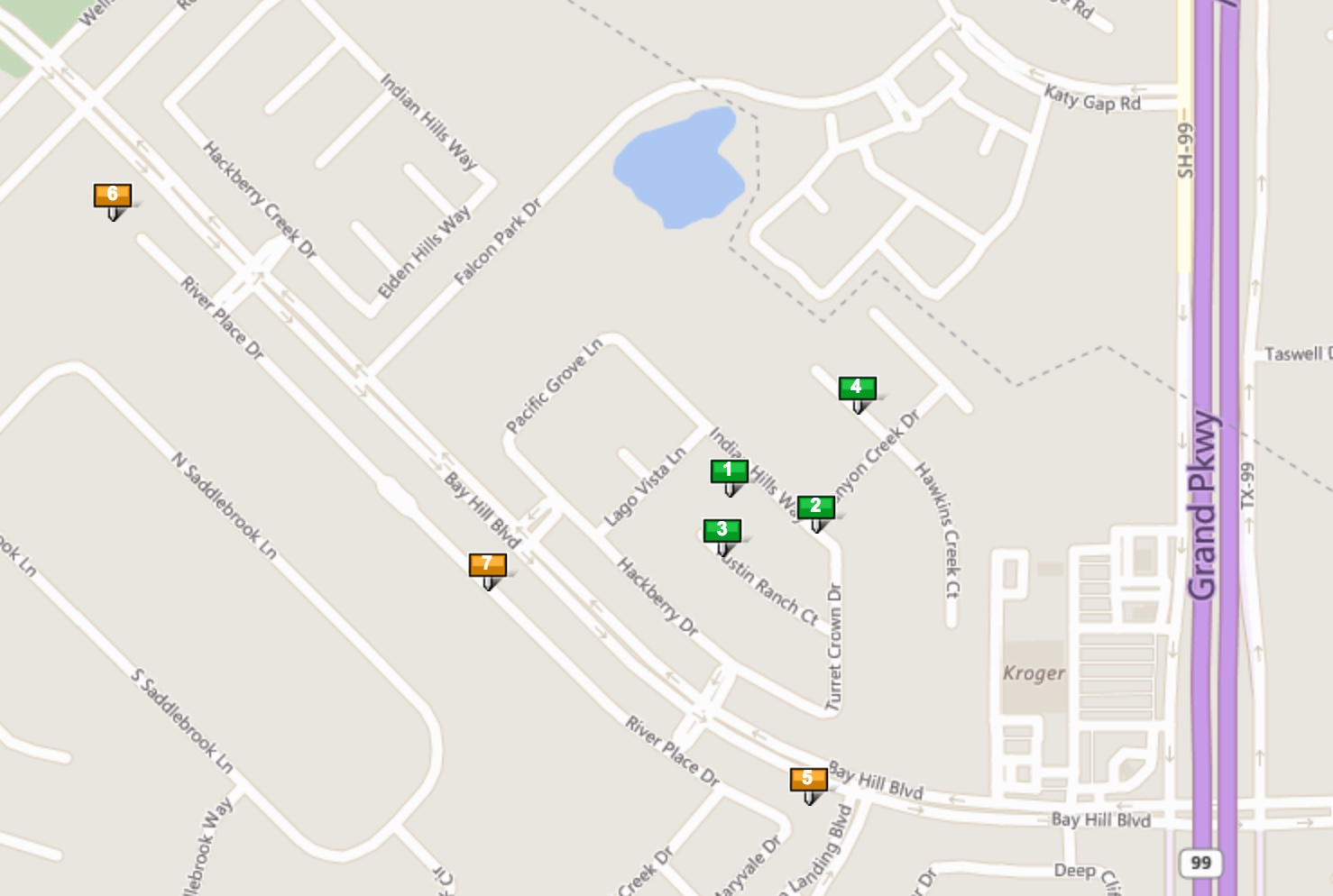 The three that sold closed in March, which will be included in March's report. The average days on market of the remaining active homes is 21, however this data is skewed as the CUMULATIVE days on market is averaged at 66.25…which means that some of these listings were either terminated, expired or withdrawn and then re-listed OR they went under contract and then back on the market.
The average list price per sq ft is $110.44; and homes are selling w/in 4% of their list price.
A months of inventory report shows Falcon Landing at 1.8; Months of Inventory estimates the number of months it will take to deplete current active inventory based on the prior 12 months sales activity. This indicates that it is a seller's market in Falcon Landing.
How does this compare to February 2016?  In February of 2016, one home sold in Falcon Landing after 55 days on market.  With three current March sales and a few pending sales, stay tuned next month for a March year over year comparison!
NOTE: due to incorrect subdivision input by agents into the MLS this data may contain a few outliers from the subdivision that may affect the data slightly.